Portfolio
Here you can see a selection of my work.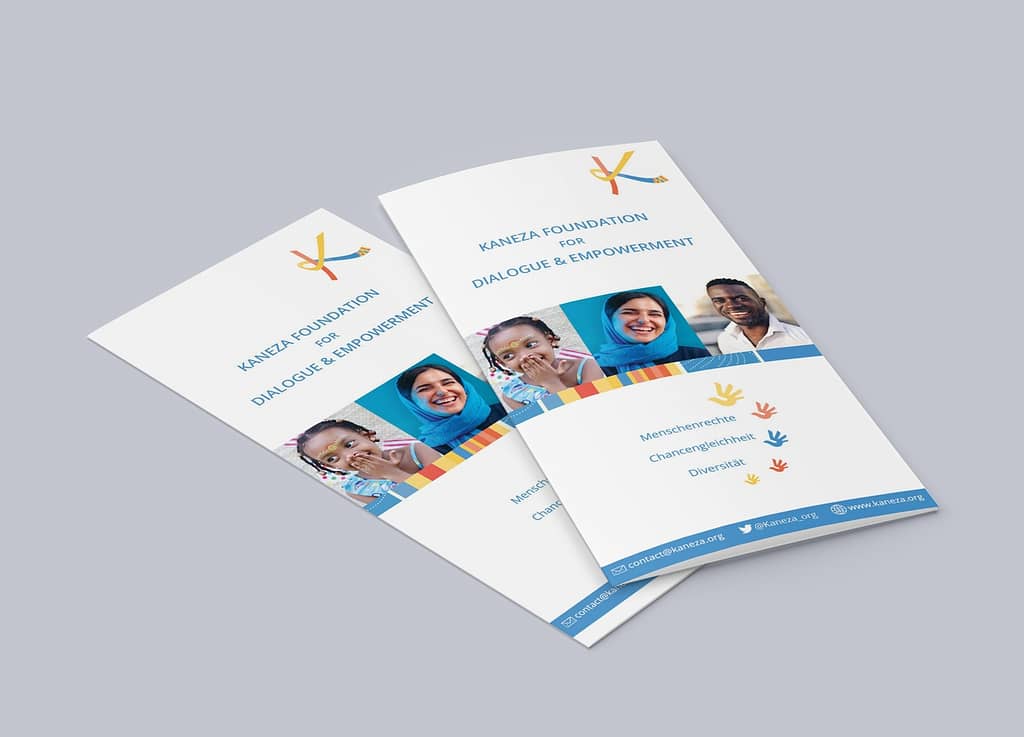 Corporate Design für Kaneza Foundation for Dialogue and Empowerment e.V.
The Kaneza Foundation wanted a design that would give the organization a uniform and recognizable appearance with a new logo, font and colors.
Roll-up design for Hand 4 Burma e.V.
Branding development for Diversity Mentoring Germany
Together with the Diversity Mentoring team, we developed the visibility for diversity in mentoring and designed the new look.
Animal illustrations for children learning posters
Let´s work together on your next project
Do you want to make your topic visible? Get in touch with me.